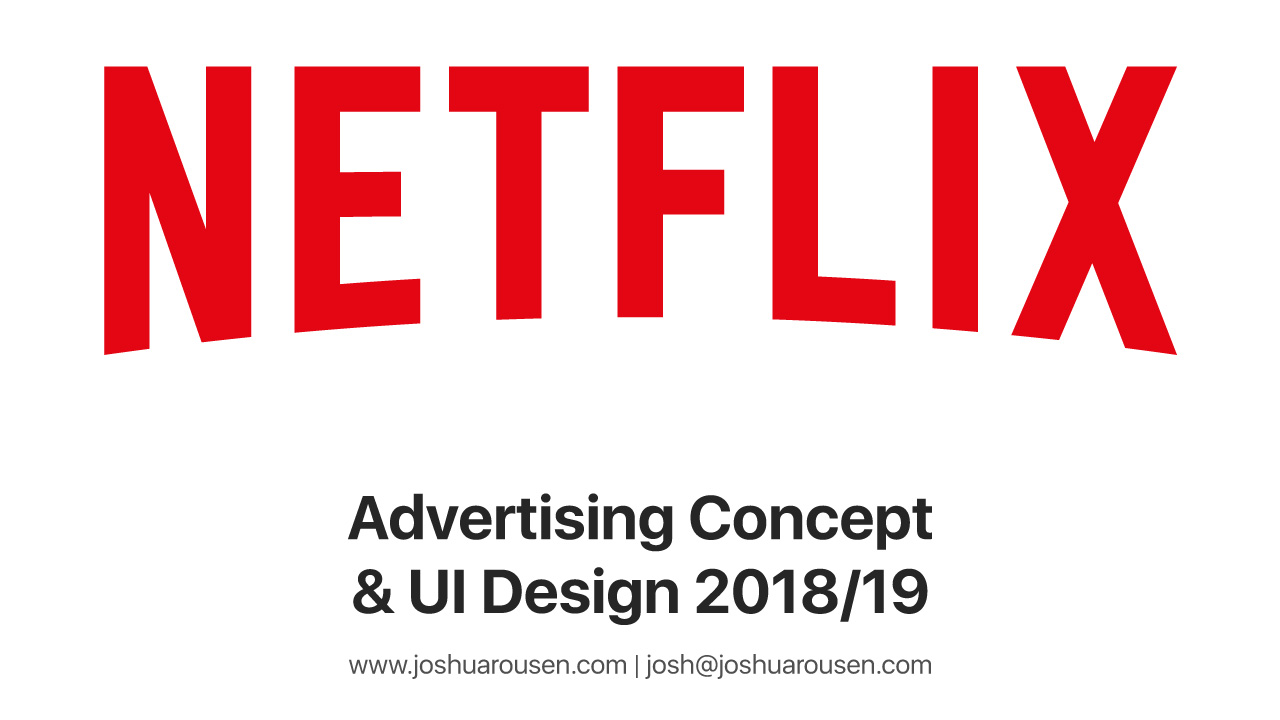 As of Q2 2018, Netflix has a global audience of approximately 130 million subscribers and continues to grow at a pace. Although this is predicted to slow due to saturation and an increasingly competitive streaming market, they remain the most successful and popular streaming service.
One key area of their popularity is a steady stream of original content (exclusively licensed or produced in-house), most of which is positively reviewed and often very well received by the public, with hits like Stranger Things, The Crown, Narcos, and many more. There are also upcoming titles such as an adaptation of the popular novel and videogame series The Witcher, as well as a large amount of films already available.
While Netflix does not have a captive audience, it certainly has a loyal one. Furthermore, many of the franchises have their own fandoms and typically a pop culture movement around them (Stranger Things and the Marvel series, for example).
This is an area that Netflix can capitalise on, and this proposal/design concept is an effort to:
bring Netflix more avenues of revenue through directly advertising merchandise OR affiliates who sell it;
enrich a viewer's experience with a form of behind-the-scenes;
enable viewers to easily find and purchase not only merchandise relating to the show/film, but also actual clothing/furniture/props etc. that are used in the show;
potentially draw designers/suppliers of apparel, furniture, artwork and so forth to want to make lucrative deals with Netflix in order to i) promote their own wares and sell them and ii) allow Netflix to have easier access to clothing, props, and set dressing
It has been proven time and again that viewers do NOT like advertising, and aren't particularly interested in product placement. Netflix' recent attempt at advertising their own shows to people binge watching did not go down well.
However, if this system was approached in a subtle, tangential manner it would not risk this same negative response. By making it akin to a show's "Metadata", it would be an unintrusive but interesting approach to modern advertising.