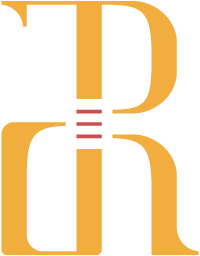 Joshua Rousen - Graphic Designer
Newport-based Graphic designer, photographer, videogamer, onetime mascot of a Judo dojo. Designer at Webber Design. Nearing a decade of experience in the field. P.S: The name is pronounced like "mouse-n", not "moose-n".
Design Services
I specialise in logo design & branding, as well as print design such as flyers, posters, booklets and magazines. I'm also pretty experienced at web design, and am becoming proficient at digital painting. Whatever your needs, I can help you and your business make an impact.
My Clients Say…
"Thanks so much! So exciting to see it all live! I love how it all looks and you've done a brilliant job :) Thank you so much for all your work!"
Stacey Armour, SJ Photography
Get in touch and let me know what you need — Quotes are free and no-obligation.
Want to see what I can do? Click a project .
REALLY want to see what I can do? Well then, you'll have to wait until my new site is done. Check back in September!