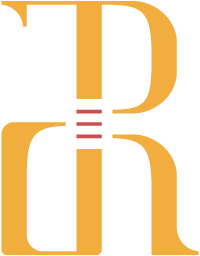 Joshua Rousen - Graphic Designer
Newport-based Graphic designer, photographer, videogamer, onetime mascot of a Judo dojo. Designer at Webber Design. Nearing a decade of experience in the field. P.S: The name is pronounced like "mouse-n", not "moose-n".
Design Services
I specialise in logo design & branding, as well as print design such as flyers, posters, booklets and magazines. I'm also pretty experienced at web design, and am becoming proficient at digital painting. Whatever your needs, I can help you and your business make an impact.
My Clients Say…
"Thank you so much for doing this, its all great. You'll have to send us some cards too, so we can promote you! "
Dr. Kannan, NHS Wales/GIG Cymru
Get in touch and let me know what you need — Quotes are free and no-obligation.
Want to see what I can do? Click a project .
REALLY want to see what I can do? Well then, you'll have to wait until my new site is done. Check back in September!